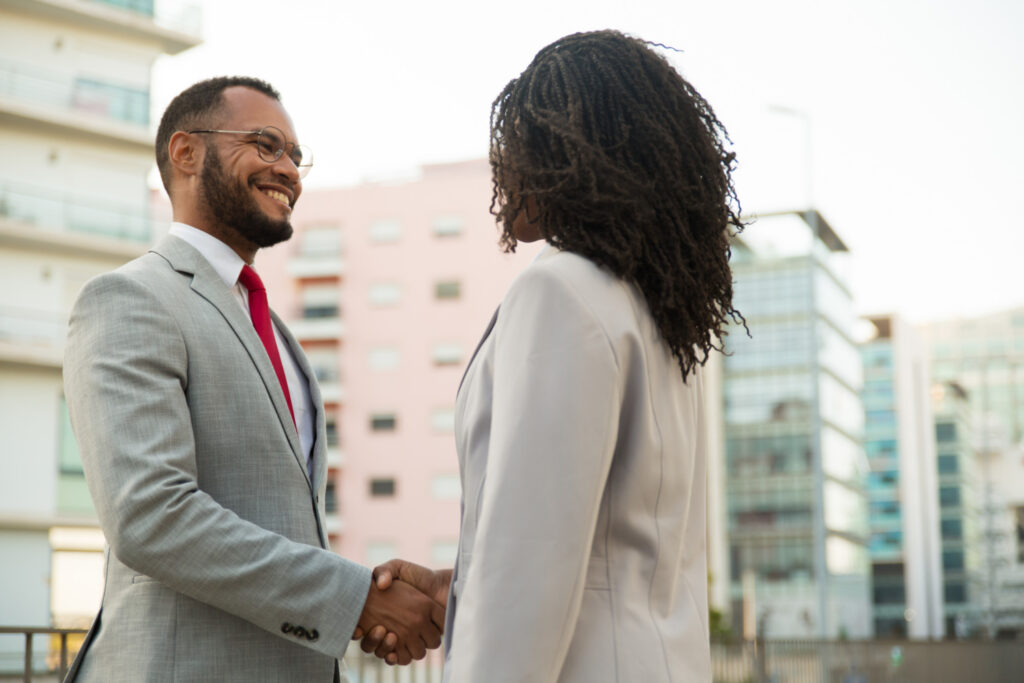 At Study WAEC Online, we help students of JSS & SHS and other levels in preparing for their exams by providing access to our dynamic Educational platform "Kadesa"  that simulates the examination environment that students are likely to  encounter.
The system tests the knowledge of the student by ensuring that their is understanding of the question as well as selection of the answer.  Through the randomisation of questions from different databanks we ensure that no two exam simulations are the same. Simply put, our students "know their stuff" by the time they are done.
We have a very large selection of past questions which are continually being updated in a large variety of subjects.